Cold weather in winter can negatively affect the health of the baby and the mother, so it is imperative that nursing mothers take care of themselves and pay attention to what they eat, and new mothers who breastfeed their babies should making sure they eat nutritious foods and be careful with liquids, avoid oily, spicy and sugary foods and boost their immunity levels, and take precautions such as avoiding cold air and maintaining the right room temperature, the website says.food-ndtv".
Foods to eat and avoid during the winter
It can be a good idea to start your day with warm lemon water, this can be beneficial for digestion and can regulate bowel movements, lemon is also full of vitamin C which can improve your resistance. Choose a soup that will provide you with sufficient nutrition and facilitate digestion.
Make sure to add garlic and ginger to your diet while cooking as they have antibacterial and antiviral properties, prevent allergies and infections, and provide a good milk supply..
Drinking plenty of water can ensure a regular supply of milk. Try to include vitamins and other nutrients such as calcium, iron, omega-3 fatty acids and potassium, which can help increase milk production.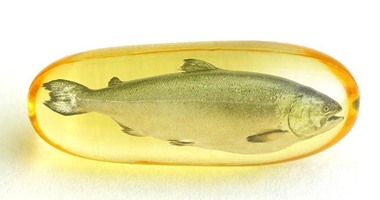 Eat tomatoes, green leafy vegetables, carrots, sweet potatoes, beans, salmon, chia seeds, milk, nuts, fruits such as apricots, avocados, melons, and citrus fruits.
Nursing mothers should eat superfoods because they are rich in nutrients and fiber Avoid spicy, messy, oily and gassy (broccoli, cauliflower) and foods full of sugar Also avoid raw foods and seafood Remember to consult an expert to see which food is best for you.
.