With the approach of the winter season, the incidence of colds, flu and many other seasonal illnesses is increasing, so health experts have suggested adjusting the diet to maintain immunity and help us with nutrition, since the winter diet always warm and nutritious food should contain, in addition to including many herbs and spices that help promote general health, of which garlic is the most important, according to the website food-ndtv.
Garlic is one of the most common food ingredients in every kitchen and is rich in antioxidants, anti-inflammatory properties, viruses and bacteria, B vitamins, vitamin C, folate, calcium, iron, magnesium, manganese, phosphorus, potassium, sodium, and zinc. According to the United States Department of Agriculture, every 100 grams of garlic contains 150 calories. 33 grams of carbohydrates, 6.36 grams of protein, and in this report we learn why garlic should be included in the winter diet.
5 health benefits of garlic
1. Prevents Colds And Coughs:
The winter season brings flu, coughs, sore throats and other illnesses, and garlic provides protection against these seasonal health problems, you can add garlic to broths and soups to fight sinusitis, colds and flu, and raw garlic offers better health benefits.
2. Increased Weight Loss:
Losing weight during the winter is a difficult task, and garlic can help make it easier, as it is a storehouse of antioxidants that help you detox and promote a healthy metabolism that aids in weight loss. Health experts recommend eating raw garlic and honey in the morning. to eat to promote weight loss.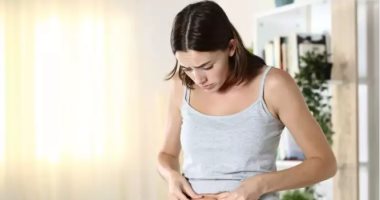 3. Promote Respiratory Health:
The anti-inflammatory properties of garlic help with proper breathing and improve lung health, which is often affected by fever, congestion and sore throat in winter.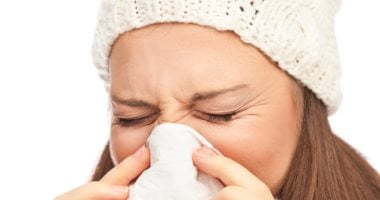 4. Garlic Helps Promote Healthy Skin and Hair
One of its properties is to strengthen the hair and reduce its loss, and also to maintain the health of the skin.
5. Garlic Helps Prevent Heart Disease
Because it works to clear plaque in the arteries of the heart and reduce exposure to health problems.
.