The key to losing weight is following a balanced diet with some exercise and eating moderate snacks, you can count on peanuts, which promote weight loss, although they contain a relatively high percentage of calories, but the content is rich in fiber and protein can help you to feel full longer and help you lose weight, you can add it to your diet as follows to get the results you want, according to what has been published by the site " times of india".
Are Peanuts Helpful for Weight Loss?
Protein is a smart way to burn calories, according to a study published in the Journal of Nutrition. Peanuts are packed with nutrients, including fiber, protein and heart-healthy fats. Peanuts are higher in calories, but if you chew them, they break down. in smaller bites and you will probably consume fewer calories.
Rich in healthy fats
It is also rich in healthy fats, monounsaturated fatty acids (MUFAs) and polyunsaturated fatty acids (PUFAs) It has been linked to reduced inflammation, obesity, heart disease and diabetes. The fat content of nuts has also been shown to improve the body's ability to use stored fats as energy.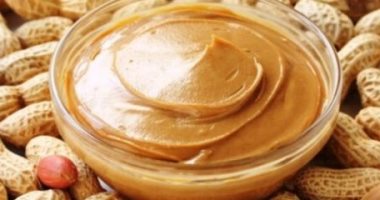 Good for the metabolism
Peanuts are also a good energy source that boosts metabolism and as a result burns more calories at rest and during activity, which also aids weight loss..
How do you add peanuts to your diet?
According to experts, it is best to consume peanuts raw, roasted or cooked, such as peanut butter, peanut oil, roasted peanuts and peanut dip.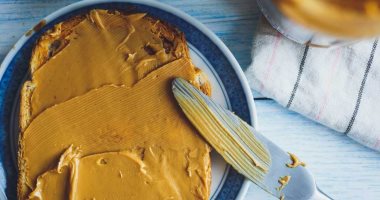 Peanut butter and weight loss
Peanut butter keeps you full longer and has a low glycemic index. One way to consume fat as well as protein and fiber without your blood sugar collapsing, eat 2-3 teaspoons of peanut butter two to three times a week.
.